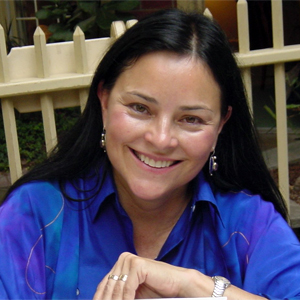 In a new chat with Interviewing Authors, Diana Gabaldon talks all about Written In My Own Heart's Blood, her work schedule, and the upcoming TV show on Starz.  Click here to read the full interview, or listen to the audio version on Interviewing Authors. 
Tim Knox: If you were just emerging as a writer today with the internet and self-publishing and everything that's going on, what would you do differently if anything?
Diana Gabaldon: Really nothing. It's just that there are many more avenues of social media that you can exploit but I used the CompuServe literary forum in exactly the same way I use Facebook and Twitter these days. I still actually have the forum going on.
Though these days it's just kind of my personal hangout rather than promotion. It's quite small by comparison with the Facebook. I've got something like 300,000 subscribers on Facebook and whenever I discuss the TV show the reach goes up to 2.5 million so that's kind of the big thing.