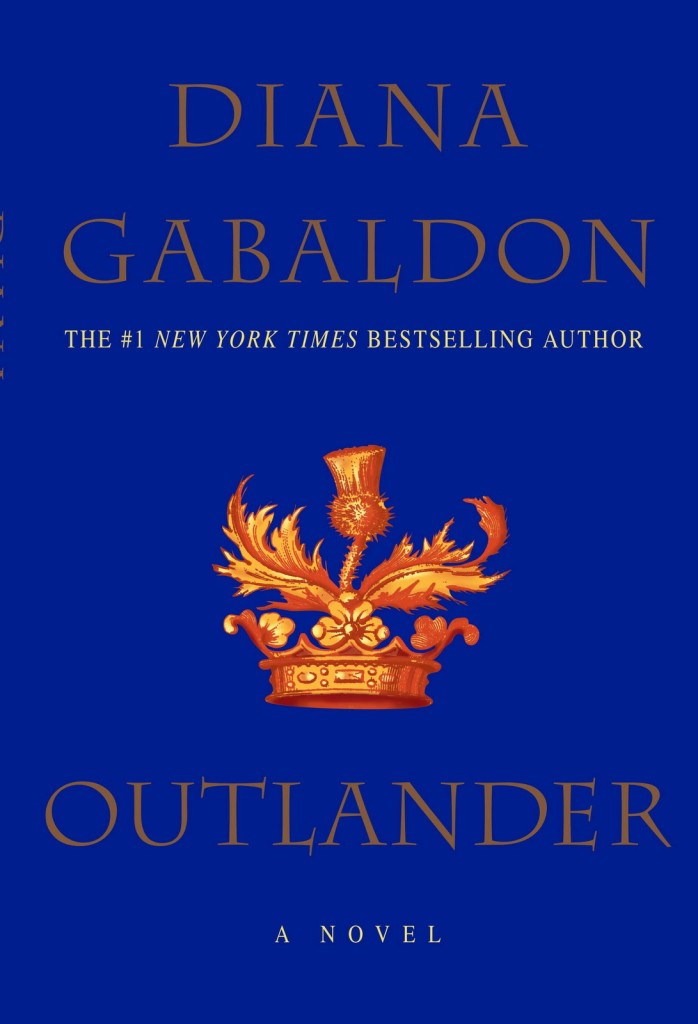 I know we could all read Outlander again, and again, and again, but I thought this would be a great place to share our love for non-Outlander books (yes, I know it's hard to think of leaving this amazing universe that Diana created, but I want to know what other stories you love).  So, I would love for you to answer the following questions in the comments below:
1.)  What are you currently reading or what what the last book you read?
2.) How many times have you read Outlander?
3.)  What books have you loved that you think other Outlander fans would enjoy? 
Look forward to reading all of your great book recommendations!